FREEDOM IN CHRIST MINISTRIES IRELAND
What's it about?
We exist for one purpose only – to support the critical role of the local church in effectively discipling believers (old and new) to help them make a greater impact for the Kingdom of God.
The Freedom In Christ approach is a discipleship lifestyle strategy based on core biblical truths (not a curriculum or programme) with over 25 years' proven track record, now used in over 40 countries.
The strategy is three-pronged and has tools for
(i)                  TRUTH (identity-based teaching: believing what Jesus has done for us and who we are in Christ)
(ii)                TURNING (resolving personal, spiritual and emotional conflicts)
(iii)               TRANSFORMATION (making discipleship more effective as believers grow by the renewing of their mind)
Our primary emphasis is on equipping, enabling and supporting Christian leaders. 
We don't control how they implement our methodology but we do produce helpful guidelines and will do all we can to encourage 'best practice'.
The strategy focusses on maturity (not just knowledge) as it prepares God's people for works of service                                              within each church's own strategy. It releases people to be who they are in Christ.
And it helps resolve many issues in their lives without the need for direct input from a church or ministry leader while clarifying 'who's responsible for what?'
Who is it for?
We can provide specific supports and strategies in the areas of personal discipleship for adults, children and millennials – as well as leaders, family and marriage .
With a young, growing population – rapidly secularising and increasingly multi-cultural – excellent, proven discipleship material (and a proven discipleship strategy) has an important role to play as Irish churches respond to Jesus' commission to make disciples – and not simply converts.
Freedom In Christ Ministries Ireland is available to all Christian churches and groupings.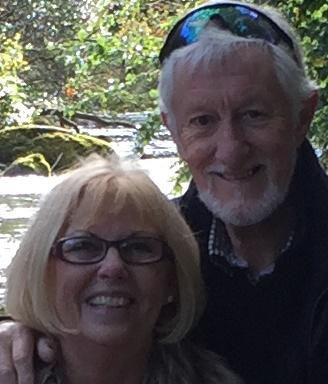 For much more information, to talk or meet, please contact:                                                                       
Stuart Kenny [Republic of Ireland National Co-ordinator] email: stuart.kenny@freedominchrist.org
Also visit the FICM UK website (http://www.ficm.org.uk) as ours is currently under construction.