The Freedom In Christ Ministry in Malaysia seeks to partner churches to promote intentional discipleship using the FIC resources. We believe that when Christians have resolved their past personal and spiritual issues, they are poised to grow to be the Christains that God has called them to be.
FIC resources are available through Canaanland Bookstore who have license to print and dsitribute for some resources imports them from the UK and the USA for others. Local editions of the Steps To Freedom are also available from Canaanland Bookstore. The Malay (or Bahasa Malaysia) edition of the Steps To Freedom can be purchased from Wawasan Penabur.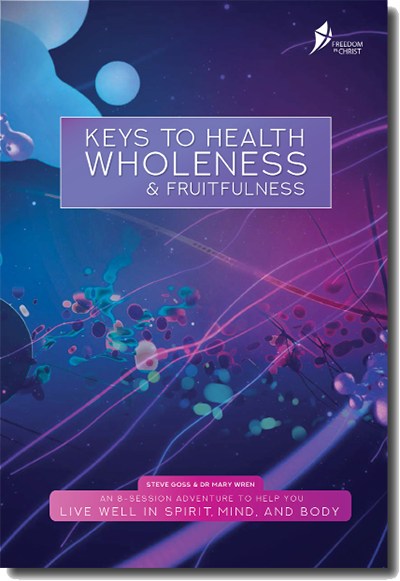 Our new resource Keys To Health, Wholeness & Fruitfulness is now available. To sign up to get free access to the videos go to www.freedominchrist.org/health. Copies of the accompanying Participant's Guide can be purchased from Canaanland Bookstore or your local Christian book shop.
Stephen Cheah is the co-ordinator for FICM in Malaysia.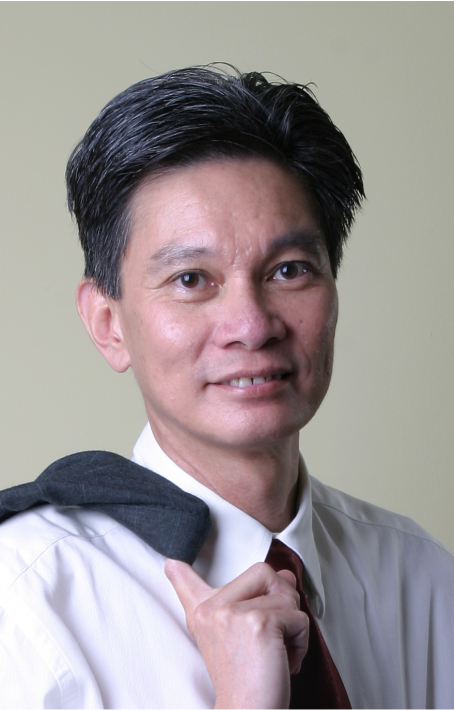 Stephen Cheah: E-mail: stephen.cheah@ficminternational.org