Coordinamos y distribución de materiales de Libertad en Cristo para España.  Estamos en los primeros pasos de establecer un equipo de voluntarios para entrenar en España. ¿Nos quieres ayudar?  Por favor ponte en contacto con nosotros.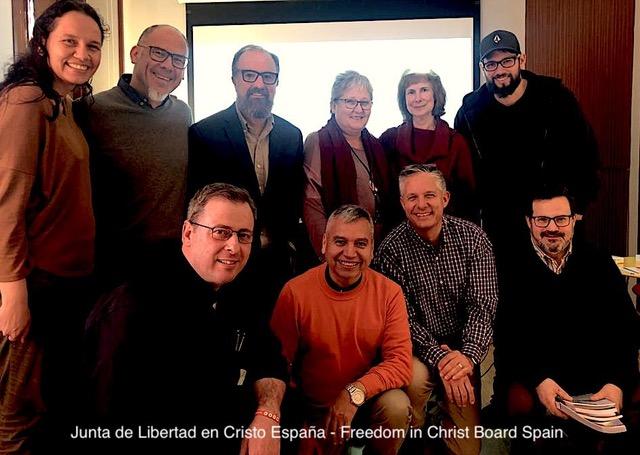 E-mail: info@creedendios.com
Tel: +34 628 655 493
Calle Mequinenza 20
28022 Madrid
We coordinate publications, distribution and training for Freedom in Christ in Spain.  We are taking our first steps in developing a team of volunteers to train in Freedom in Christ across Spain.  Do you want to help us?  Please get in touch with us.